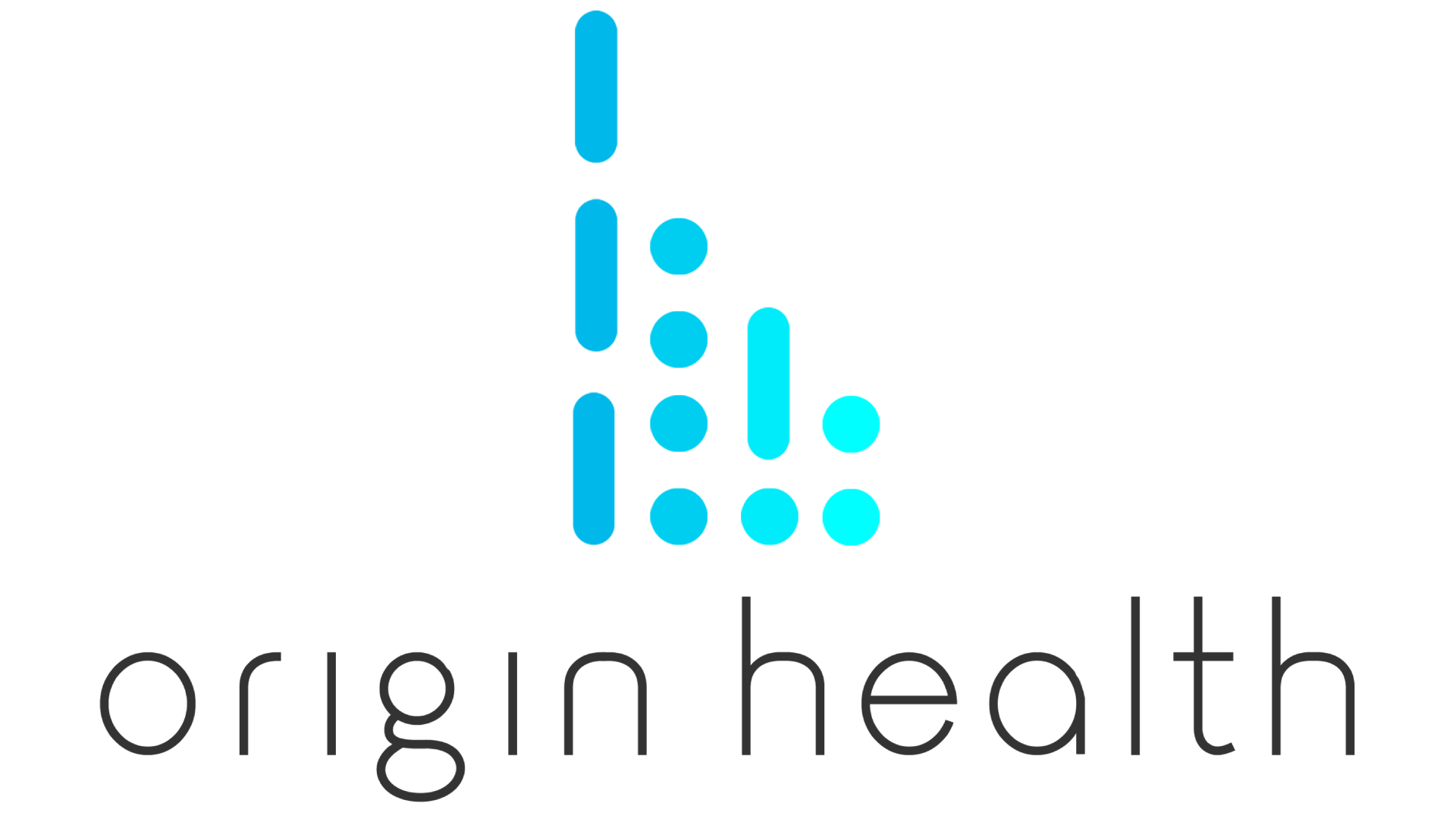 Origin Health is Hiring Software Engineer Interns
Origin health is hiring for software engineer interns through its internship drive 2021.
About the job
Job Overview: As a Software Engineering Intern at Origin Health, you will closely work with the Software Engineers to develop, maintain, and monitor the front-end and back-end of various internal tools and software applications. You will work with leading medical institutions, clinicians, and AI scientists and also play a crucial role in the development of our flagship AI products for the automated assessment of fetal ultrasound images (pregnancy scans).
Date of Joining: Immediate
Location: Remote, but ready to relocate to Bangalore in Q3 2021.
Duration: 6 – 12 months
Openings: 1
Education: Fresh-graduates, final/pre-final year undergraduate students in Computer Science, Computer Engineering, Information Technology/Sciences, Electrical, and Computer Engineering or relevant departments
Responsibilities: 
Understand software requirements from clinical collaborators and internal teams (R&D, Data Engineering, Software) to develop, maintain, and monitor various internal tools
Implement and maintain database and prepare entities relationship diagrams
Develop and maintain a high-quality codebase (behavioral driven design and domain-driven design) with proper testing and re-usability
Requirements: 
Proficiency in git and git workflow
Proficiency in at least one of these languages: Python (preferable), Java, C++.
Experience in:
Front-end development using HTML, CSS with at least 1 Javascript framework – Vue (preferred), React, Angular
Back-end development using one of the following programming languages including but not limited to: Rust, C++, Java, Python
Software architecture and design (OOPs), test-driven development, design pattern
Basic understanding and knowledge in:
DevOps tools – Docker, Kubernetes, CI/CD (CircleCI)
Automation, orchestration, and infrastructure design and maintenance using AWS
Agile software development methodologies
Database design, development, and maintenance – MongoDB or PostgreSQL
Team player and eager to learn attitude
Previous internship experience in early-stage startups is a plus
Professional proficiency and fluency in English
Benefits:
Opportunity to work, learn and seek mentorship from experienced engineers (software, deep learning research, data), AI scientists, and internationally renowned clinicians
Real ownership of what you do
Crucial role in building world-class AI technology with a potential impact on millions of expecting mothers globally every year
Industry-standard stipend
Vibrant and spacious office space
Company Brief
Origin Health is a Singapore artificial intelligence research laboratory that is building state-of-the-art AI systems to advance the field of fetal medicine. The research is led by an interdisciplinary team of AI scientists and fetal medicine specialists. Through cutting-edge AI development, we are attempting to solve some of the biggest challenges in the imaging and interpretation of pregnancy ultrasound scans.
Origin Health is headquartered in Singapore with clinical engineering teams in India (Bengaluru) and Vietnam. We are backed by leading investors in Silicon Valley, UK, and Singapore.
Origin Health's mission is to democratize quality prenatal care for every expecting mother across the world. 
What is it like to work at Origin Health?
Origin Health is at its core a people-first company. We want to work with highly motivated individuals who are intellectually curious and commit to going out of their way to help others in the team to ultimately achieve our shared vision. We believe that pushing each other to be at their best and raising others' aspirations is our core modus operandi. Encouraging each other to raise their ambition beyond what they might have in mind is beneficial to the individuals, and the impact on the greater society may be tremendous. This is why we invest so much in nurturing talents, providing the best platform and opportunities for each one to fulfill their own aspirations.
The teams are structured to be very lean and cross-functional. Everyone will get the opportunity to work with members from other teams on various projects. The cross-pollination of ideas across different teams is the reason why we have innovative solutions to some of the biggest engineering and clinical challenges. We design our working environment and internal communications to foster as much collaboration as possible. We have a strong culture of accountability and transparency so that every member has all the information they need to make good decisions on their own.
At Origin Health, you get to work with the leading clinicians, scientists, engineers, academic institutions, and hospitals from across the world who want to lead the development of next-generation technology solutions to improve the quality of prenatal care for expecting mothers. Our team is backed by Entrepreneur First, a venture capital funded by the founders of DeepMind, LinkedIn, and Paypal, as well as top VCs from Silicon Valley and Europe.
Come, join us on this journey 🙂
You are encouraged to apply even if your background does not exactly match our job requirements. We look forward to connecting with you.
How do I apply?
Interested candidates can send in their resumes and cover letter to careers-india@originhealth.ai. Due to the overwhelming response, we wish to inform you that only short-listed candidates will be notified. We thank you for taking your time to go through our job advert! Good luck!
Online Interview Tips:

Video interviews are the new normal. In an age of powerful technology, it's no longer necessary or practical to bring candidates to you or to go to them. In fact, people are increasingly interviewed and hired without an in-person meeting. Here are ten tips on making sure you ace your next video interview:
Know your time zones: The video allows us to speak across (great) distance. Make sure you're clear if suggested interview times are in your time zone or the interviewers. Try converting the time zone according to your specific time zone.
Know your tech. Familiarize yourself with whatever technology the interviewer has asked you to use (Skype, Zoom, etc.). If you've never used the tool before, get comfortable with the interface in advance: how should your computer be positioned so the interviewer can see your face at a comfortable angle? Are your camera and microphone connected and working? Many people un internationally make a bad impact on the interviewers because of this.
Minimize off-screen distractions. The only person you should be interacting with during a video interview is the interviewer.
Choose a proper background: When choosing a space to show up for a video interview, be conscious of how the setting you're calling from reflects on you: choose a well-lit room where you can sit in front of a neutral background.
Avoid backlighting (when no one can see your face) and spotlighting (when you sit with light close to you and look like you're telling a ghost story at a campfire).
Be prepared for glitches. Distractions will happen. Technology will fail. Stuff will come up. Handle these smoothly and professionally.
Be your best and authentic self. Being unfamiliar or uncomfortable with technology is not an excuse for a poor interview. As soon as you know you'll be doing a video interview, do what it takes to feel confident and at ease on screen. If that means you need to practice in advance with a friend or colleague, do so.
Emphasize your skills and Achievement: Focus on your skills and accomplishments, including high school/college coursework, volunteer and co-curricular activities, and your computer and language skills. Previous internships or work experiences are important as well as describing your transferable skills: communication, interpersonal, organization, strong analytical and problem solving, and more.
Emphasize the Positive: You may be asked during the interview to give a list of your strengths and weaknesses. Remember in these types of questions to focus on the positive. When referring to weaknesses, recognize those things you feel you need to work on and quickly shift to actions you have taken to improve in this area. Specific examples can be helpful to illustrate your progress.
Close the interview with confidence: The beginning and end of the interview can be the most crucial aspects of the interview. End your interview with confidence. Thank the interviewer for his/her time and ask when you may expect to hear back from the employer.
Follow up the interview with a thank-you note: Take this opportunity to clarify a topic discussed in the interview and to reaffirm your interest in the organization and the internship. Send a thank-you note to everyone you interviewed on the day of your interview.

Question you should prepare for:
Tell me about yourself
Why do you want to work at this company?
What are your strengths and weaknesses?
Tell me about an experience when you made a mistake and how you fixed it?
What are the three things you wish to see in the firm you are working for?
Where do you see yourself in 3 years/5 years/10 years?
Tell me about anything else which you have done or you are proud of but it is not in your resume?
What are your expectations from the company or colleagues?
What are your hobbies?
Do you have any questions for us?

About Hexhybrids:
HexHybrids is a community group for students interested in emerging technologies. HexHybrids represents a versatile community of innovators developing and exploring Frontend, Backend, Cloud Computing, AI-ML, Cross-platform development, and many more.
We also provide technical, non-technical as well as career growth assistance to students pursuing various STEM fields such as computer science, electronics engineering, mechanical engineering, MBA, etc by highlighting active internships, jobs, scholarships, or free courses so that more and more people can apply for those and land a job.