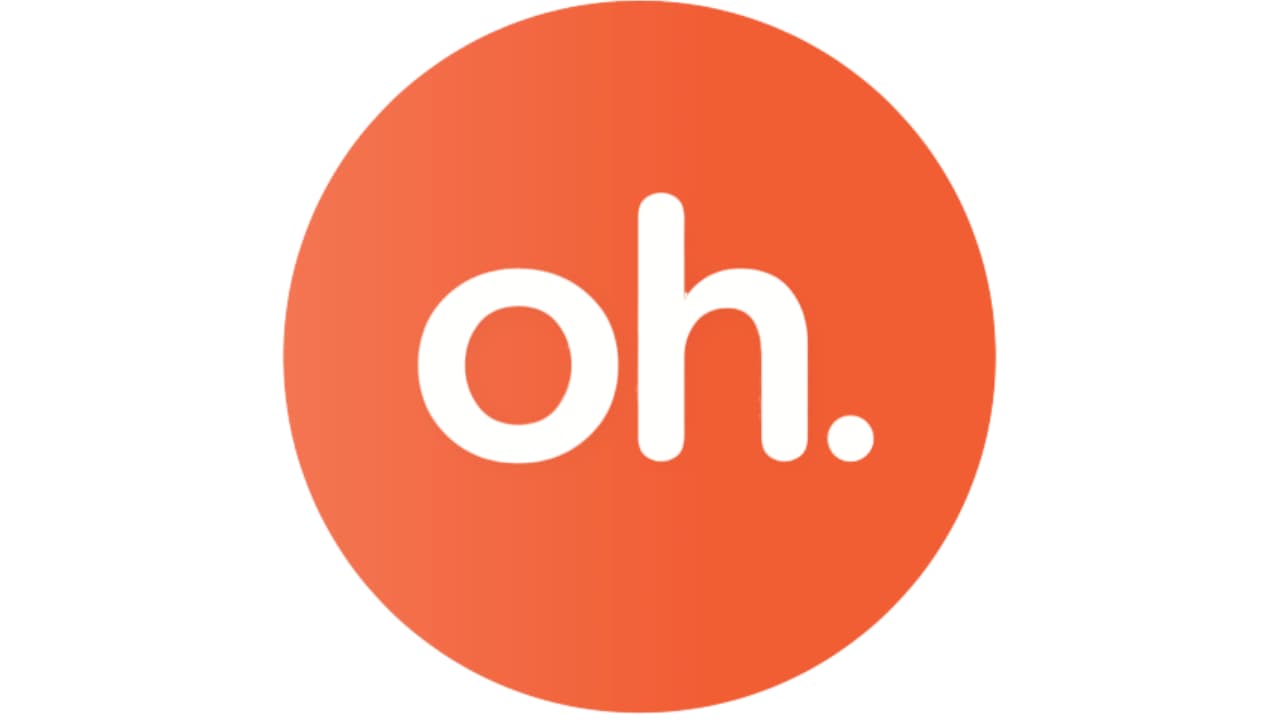 Openhouse is hiring for Business Development Interns
Openhouse is hiring for business development interns through its internship drive 2021.
About the job
About Us
If you think back to your school or college days, the best memories you have are those with your friends! Your first day in college, your best friend, your dorms, hanging in the corridors, your school canteen, all nighters before exams & chilling for weeks after exams – our school lives are filled with so many awesome interactions, experiences & memories. In each of them you're with a friend, never alone! Humans always have, and will always continue to learn from one another. We are a social learning platform that allows us to learn the way we learn best – socially
At Openhouse we are reimagining how students learn after school. Founded by two Stanford alumni we are creating an ecosystem of best and most trusted after school teachers and preparing them to be future ready (online first). We empower teachers with technology and infrastructure to transform their classroom culture into one that is welcoming, healthy, constructive and engaging with our unique learning philosophy. 
Our Approach
Covid has reshaped every aspect of our lives and education is no exception. The world is learning to learn online but the main reason why online education hasn't skyrocketed is because all platforms are designed to simply deliver content (whether pre-recorded or live). Online learning doesn't feel natural, warm or relatable. Taking an analogy from the gaming world, edtech so far consists of single player games designed only for access but not engagement & retention. The only actions one can take is content consumption and practice via multiple choice questions. We, on the contrary, think education is an immersive multiplayer experience! If our children are going to learn online we will have to make it social. That's how learning happens best. We think we're amongst the first few companies in the world trying to push the boundaries of edtech to a new era of highly social & community driven learning.
Responsibilities
This is a part-time internship opportunity to help us reach customers who are looking out for online tuitions.
This role would involve active networking with people around you and leading the potential customers towards Openhouse tuitions.
Preferred Mindset
Someone with a strong belief that students can learn and prepare better for life.
Great communication, and confidence
Intent and knack for sales
You should be able to network with people and lead them to try a new way of learning at Openhouse
Proactive and hustler
Our Culture
The best classrooms have an awesome learning culture. We think of our organization as one large classroom, where each of us is a student trying to learn from & teach one another. We have all sorts of people here: humanists, tech junkies, educationists, designers & wanna be designers! Since we are a small organization, we function like a tight-knit family where we care for each other's work but also for each other's lives. We've often heard that the first 50 team members set the culture & pace of an organization, which is why we take time and carefully pick our team.
If you grab a sneak peek into our tribe, you'd find us to be super real. We are all encouraged to call a spade a spade, even if this means disappointing a peer. Coming up with prospective solutions is good, but we care about how well the experience is crafted – aesthetics do matter. Think of Disneyland, Nike, Airbnb, WeWork, Apple: the best folks know not only how to deliver a product/service, but also make it beautiful. Most importantly, we are all learners! Right across the team. from engineering to product, community to classroom, we think of how we'd feel if we were students – and this reminds us to keep learning and growing!
Come work with us!
*Note: While we try our best to respond to our applicants, given the volume, it's difficult to contact each applicant individually. However, be assured that your application is under review and you will be contacted if we find your profile relevant for the role. Thank you.
Online Interview Tips:

Video interviews are the new normal. In an age of powerful technology, it's no longer necessary or practical to bring candidates to you or to go to them. In fact, people are increasingly interviewed and hired without an in-person meeting. Here are ten tips on making sure you ace your next video interview:
Know your time zones: The video allows us to speak across (great) distance. Make sure you're clear if suggested interview times are in your time zone or the interviewers. Try converting the time zone according to your specific time zone.
Know your tech. Familiarize yourself with whatever technology the interviewer has asked you to use (Skype, Zoom, etc.). If you've never used the tool before, get comfortable with the interface in advance: how should your computer be positioned so the interviewer can see your face at a comfortable angle? Are your camera and microphone connected and working? Many people un internationally make a bad impact on the interviewers because of this.
Minimize off-screen distractions. The only person you should be interacting with during a video interview is the interviewer.
Choose a proper background: When choosing a space to show up for a video interview, be conscious of how the setting you're calling from reflects on you: choose a well-lit room where you can sit in front of a neutral background.
Avoid backlighting (when no one can see your face) and spotlighting (when you sit with light close to you and look like you're telling a ghost story at a campfire).
Be prepared for glitches. Distractions will happen. Technology will fail. Stuff will come up. Handle these smoothly and professionally.
Be your best and authentic self. Being unfamiliar or uncomfortable with technology is not an excuse for a poor interview. As soon as you know you'll be doing a video interview, do what it takes to feel confident and at ease on screen. If that means you need to practice in advance with a friend or colleague, do so.
Emphasize your skills and Achievement: Focus on your skills and accomplishments, including high school/college coursework, volunteer and co-curricular activities, and your computer and language skills. Previous internships or work experiences are important as well as describing your transferable skills: communication, interpersonal, organization, strong analytical and problem solving, and more.
Emphasize the Positive: You may be asked during the interview to give a list of your strengths and weaknesses. Remember in these types of questions to focus on the positive. When referring to weaknesses, recognize those things you feel you need to work on and quickly shift to actions you have taken to improve in this area. Specific examples can be helpful to illustrate your progress.
Close the interview with confidence: The beginning and end of the interview can be the most crucial aspects of the interview. End your interview with confidence. Thank the interviewer for his/her time and ask when you may expect to hear back from the employer.
Follow up the interview with a thank-you note: Take this opportunity to clarify a topic discussed in the interview and to reaffirm your interest in the organization and the internship. Send a thank-you note to everyone you interviewed on the day of your interview.

Question you should prepare for:
Tell me about yourself
Why do you want to work at this company?
What are your strengths and weaknesses?
Tell me about an experience when you made a mistake and how you fixed it?
What are the three things you wish to see in the firm you are working for?
Where do you see yourself in 3 years/5 years/10 years?
Tell me about anything else which you have done or you are proud of but it is not in your resume?
What are your expectations from the company or colleagues?
What are your hobbies?
Do you have any questions for us?

About Hexhybrids:
HexHybrids is a community group for students interested in emerging technologies. HexHybrids represents a versatile community of innovators developing and exploring Frontend, Backend, Cloud Computing, AI-ML, Cross-platform development, and many more.
We also provide technical, non-technical as well as career growth assistance to students pursuing various STEM fields such as computer science, electronics engineering, mechanical engineering, MBA, etc by highlighting active internships, jobs, scholarships, or free courses so that more and more people can apply for those and land a job.